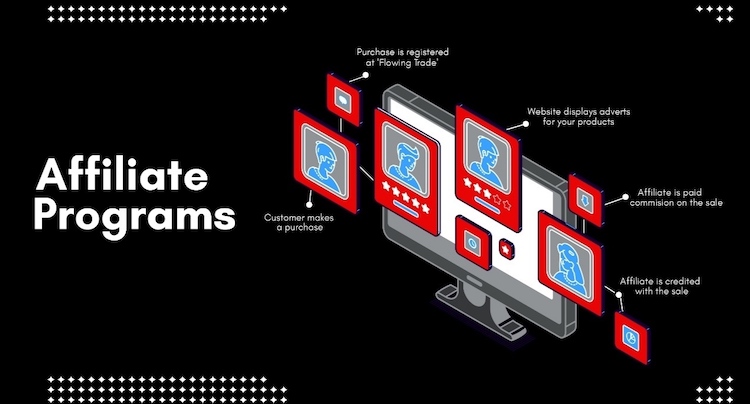 We have been working in the affiliate industry since its conception back in the late 1990s.
99% of people who calls themselves as 'affiliate experts' aren't actually affiliates sending traffic to programs and merely over see the running of an affiliate program. This basically means that they don't know how to generate a customer hence their affiliate strategy is not very good.
We are active affiliates to programs and know exactly how to create sales hence why our affiliate strategy creates such a large return on investment for our clients!
We can offer you a complete affiliate program management service including:
We will set up and manage your affiliate program on our platform.

We will design the acquisition sales funnels for your affiliate program.

We will recruit and manage your affiliates for you.

We will pay your affiliates for you.
Basically you will do nothing apart from watch the sales roll in! We are so confident of our abilities as an affiliate network that we don't charge a set up fee or monthly managment fee.